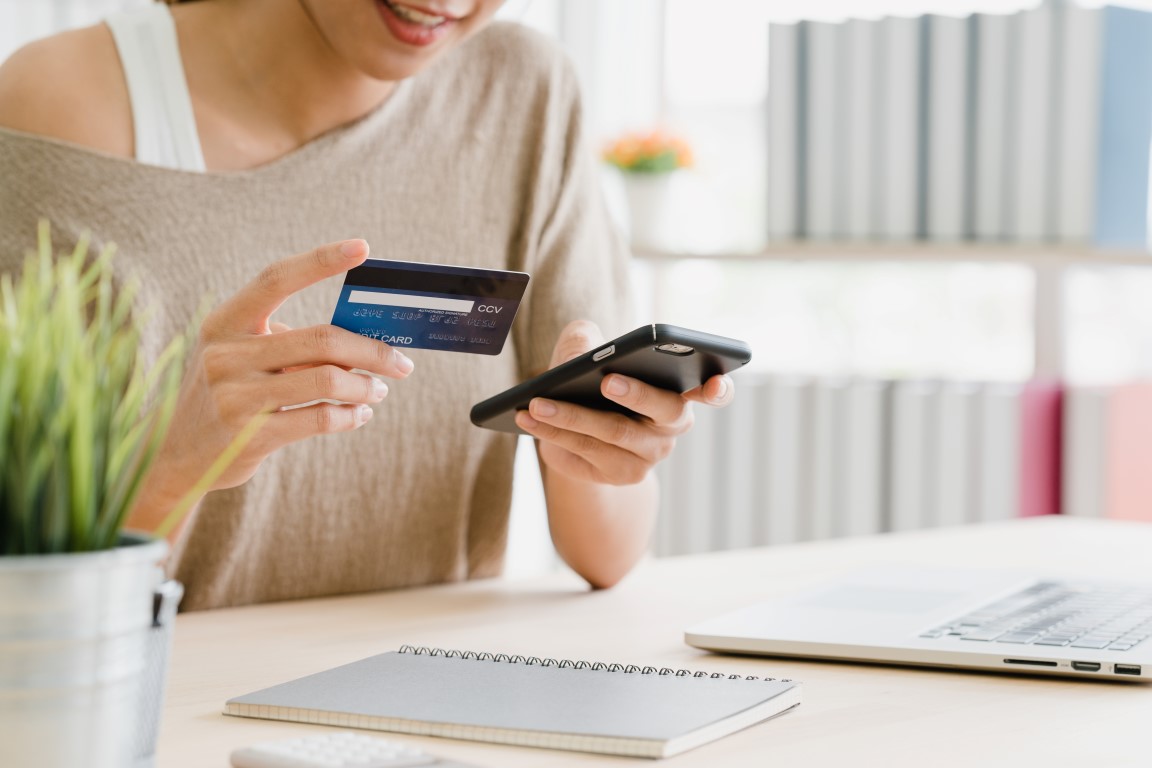 www.skorpionas.lt the following payment methods are available:
SELECT YOUR BEST:

- Paysera.lt electronic banking system
By using this system, you will be able to quickly and comfortably, and above all, securely pay for goods from your bank account. Using it you do not need to create a transfer order yourself, the system will do it for you. You just need to follow the order and follow the directions. We will know the payment you made shortly after the payment is made, so you will receive the goods more quickly.
- In cash, by taking out the goods
You can also pay cash in cash on request. By choosing this payment method, you will pay at the time of the order, and when the courier will deliver the goods. By picking up goods from the store, you will be able to pay by bank card. Before we send a package, we will contact you for confirmation of the order.
- Buy goods by installments
In our e-shop, you can buy and install the goods. The financing company is UAB Mokilizingas. Funded amount (price of goods / services minus an advance) from 50 Eur to 10,000 Eur. The contract can be from 6 to 60 months.