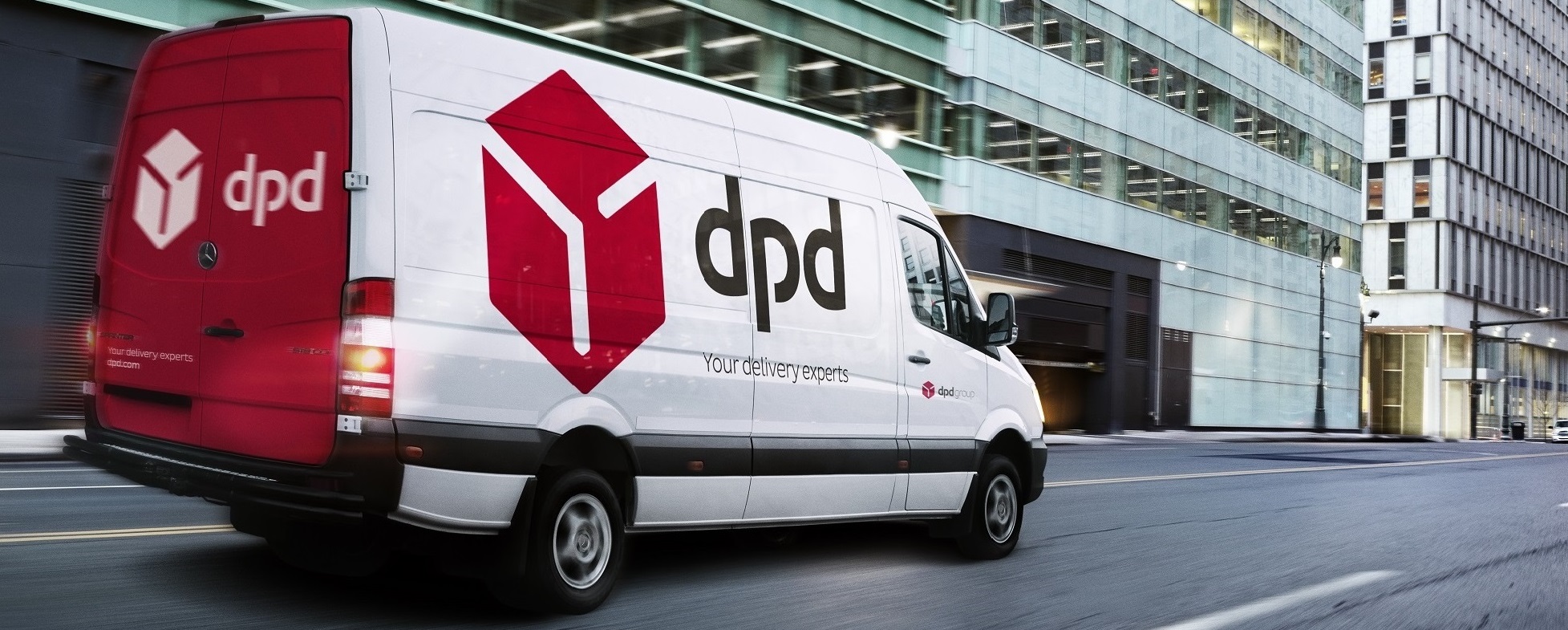 YOU CAN CHOOSE ONE OF THESE WAYS:
1 .Delivery of goods above 31.5 kg in the warehouse at your specified address within 1-2 business days (except for the Curonian Spit)
Delivery price in Lithuania
to 31,5 kg - 2,90 EUR
31,5 - 50 kg - 7,00 EUR
50 - 75 kg - 9,00 EUR
75 - 100 kg - 13,00 EUR
100 - 200 kg - 19,00 EUR
200 - 300 kg - 25,00 EUR
If the order amount is 750 Eur with VAT and above, the goods up to 100 kg are delivered free of charge.
If the weight of the ordered goods exceeds 100 kg, the delivery price is adjusted separately.
Delivery of goods to Curonian Spit - we will match delivery price and deadline separately.
Delivery price in other ES country (delivery price may change)
to 5 kg - 6,00 EUR
5 - 10 kg - 7,00 EUR
10 - 20 kg - 8,00 EUR
20 - 31,5 kg - 9,00 EUR
31,5 - 50 kg - 12,00 EUR
50 - 75 kg - 16,00 EUR
75 - 100 kg - 20,00 EUR
100 - 200 kg - 25,00 EUR
2. Pick up of goods at one of Skorpiono Takas stores in Panevėžys, Nemuno g. 79-5 - you can pick up goods at the store for free.
If goods are not in stock - we will ship the goods within the specified time period or earlier. In this case, the same delivery prices apply as for the goods in the warehouse.
When ordering goods, check the condition of the consignment and the item (s) and sign in the carrier's bill of lading.
* - These terms apply to ordering goods online.
WARNING! The goods are delivered to the door of the building (staircase). Delivery of goods to the apartment service is not provided.
In the event that at the time of the transfer-acceptance of the goods you have noticed the violation of the appearance of the consignment and / or the goods (s), appearance of the goods, the necessity to indicate the mismatch in the delivery of the item (s), in the bill of lading or other consignment acceptance document and in the presence of the employee, submitted) to you a consignment, write a free-form shipment and / or a violation / non-conformity of the item (s). Failure to do so will not be responsible for:
goods breach, if the basis for the occurrence of such violations is not a factory defect;
mismatches of the goods if these discrepancies can be identified during the external inspection of the goods.
Most of the ordered items up to 20 kg are delivered up to the receiver's door without any additional charges. Goods weighing more than 20 kg are delivered only to the recipient's home.
Ships over 20 kg in urban areas are delivered on the first day.
Ordered goods by 14h will be delivered on the next working day.